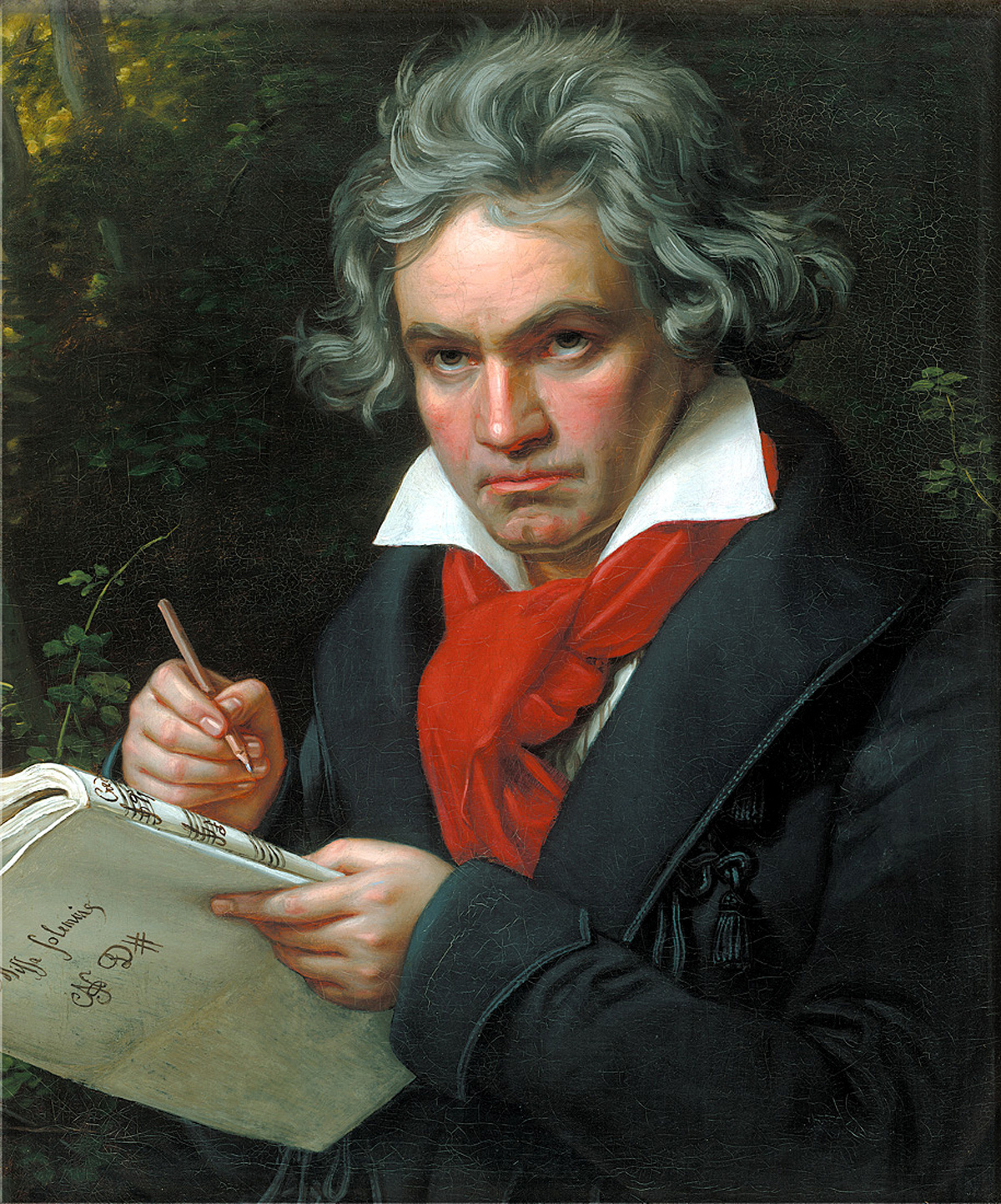 Beethoven 251st Birthday is near
97
97 people viewed this event.
Beethoven is always worth celebrating – now 251 years after his birth – listen to some of his famous piano music with a few vocal gems thrown in…
This concert is a Piano recital with a twist- featuring two well-known and loved piano sonatas by Beethoven:
The Grand Sonata in Eb major (Op7 ) and The Pathétique in C minor (Op.13)
These will be complemented by a few uplifting songs which might will also recognise:
An die Hoffnung – To hope(Op32)
Das Blümchen Wunderhold – Little flower Wondrous(Op. 52,8)
Mignon (Op.75,1)
Sehnsucht – Yearning(Op. 83,2)
Come and join us at this musical birthday party.
Tickets: £15/£12 conc.*/Free for under 16 s
*Only available at the door
Tickets (full price only) can be purchased here.