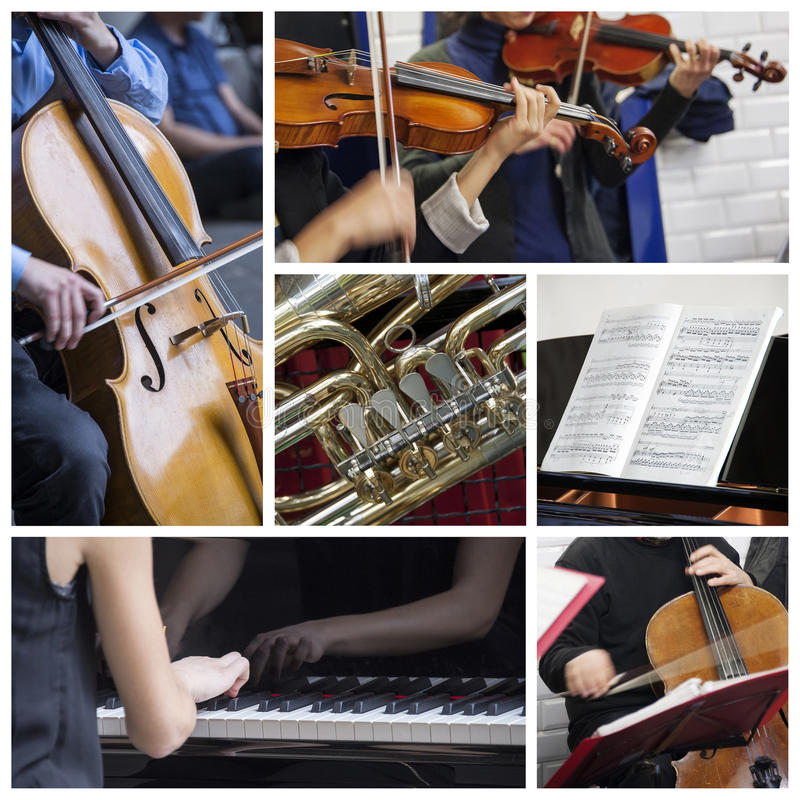 Music Practice Chat FREE event, every month
1006
1006 people viewed this event.
Learn about the "Three Stages of Practice" that make music practice fast and fun!   Open to all musicians
Are you a musician (of any level), who uses sheet music to study their pieces, and sometimes wonder how to make practice both efficient AND fun, both at the same time? 
Meet up online for FREE with like-minded people to discuss your best practice-hacks and get some more, then sort them into 3 easy-to-apply "Stages of Practice". See below for specific themes per month.
Dates up to July:
(January  15th – How do I organise my practice time?)
February 12th –  How do I approach a piece of music –an overview of the  three stages of practice
March  12th – Starting a new piece- Stage 1
April  9th (Tools on 23rd, as 16th is Easter)– Piano special – tips on coordinating two hands
May 14th – now I get through my piece – what next?
June 11th – practicing fast runs
July 9th –  Going wild – how to work on interpretation
After an exchange of ideas in small groups (break-out rooms) and a group chat, the session will continue with a demonstration of the methods and close with a short Q&A session.
If you want to delve deeper, have a look at my low-cost workshop, Opening the Practice Toolbox, where you can get individual advice on your own project.
More questions? Feel free to contact me here, or register your interest
Or sign up via Eventbrite