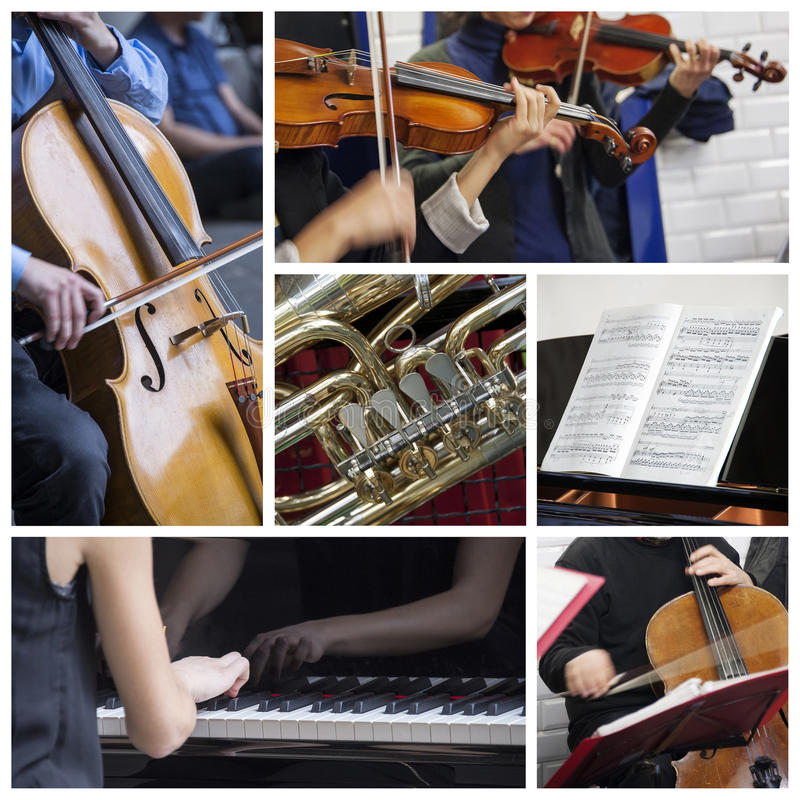 Opening the Practice Toolbox
179
179 people viewed this event.
Do you feel you are spending a lot of time practicing with little result?
Are you stuck learning a particular piece or passage?
Can you "sort of " play – or sing – your repertoire, you feel that there is more to be discovered and want to know what to do next?
Don't wait until you are frustrated and ready to start a bonfire with your music –
join this 2-hour online workshop instead!
Suitable for all musicians who work from sheet music.
Saturday 12 June 2021   11.00-13.00                    Online platform: Zoom
Schedule:
Introduction and presentation of general methods: The three stages of practice and how to use them                                20 mins
Individual sessions masterclass style (active participants)                   15 – 20 mins each
Q&A                                                                                                                                                       15 mins
Prices:                  Active participant**    £15
                                Passive participant      £ 5
*A minimum of three active participants is necessary to run the workshop.
If no more than three sign up, the workshop will only run for approximately 1.5 hours.
**Active participants:
Please be prepared to perform a piece or part of a piece, ca 2 mins in length (or shorter), and send me a scan of the sheet music – with bar numbers marked in – prior to the workshop, so I can share it with the group.
To sign up, contact me.
Alternatively, you can sign up via Eventbrite – please note that a small surcharge applies. 
About myself:
My name is Gisela Meyer and I am a pianist, accompanist and soprano with cello as side subject. As accompanist I have coached many musicians in preparation for exams and recitals.
I have been teaching ensembles at the City Lit since 2011, first as tutor of the Music Foundation Course and since 2015, as tutor for Chamber Music.
I have been working with singers and a variety of instrumentalists over many years and perform regularly in concerts and at functions.
Read more and have a listen here: