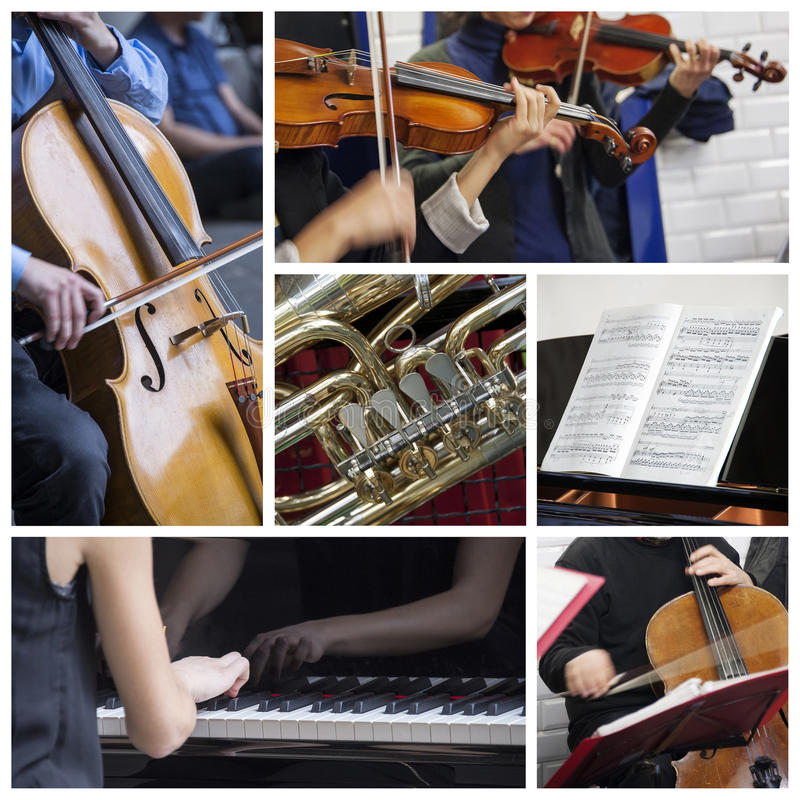 Opening the Practice Toolbox – monthly low cost workshop for all musicians using sheet music
1285
1285 people viewed this event.
BYOP – Bring your own piece (of music) and receive tailored advice on the most effective practice – OR just listen for a fiver.
Do you feel you are spending a lot of time practicing with little result? 
Are you stuck learning a particular piece or passage? 
Can you "sort of" play – or sing – your repertoire, you feel that there is more to be discovered and want to know what to do next?
Don't wait until you are frustrated and ready to start a bonfire with your music –join this 2-hour online workshop instead!
Suitable for all musicians who work from sheet music.
Saturday, once monthly 11.00-13.00* Online platform: Zoom
Dates: 22 Jan, 19 Feb, 19 March, 16 April, 21 May, 18 June, 16 July
Introduction and presentation of general methods – the three stages of practice 10-15 mins
Individual sessions masterclass style (active participants) 15 – 20 mins each
Prices: Active participant** £15 Passive participant £ 5
*A minimum of three active participants is necessary to run the workshop. Deadline to enrol is three days prior to the workshop.
If no more than three sign up, the workshop will only run for approximately 1.5 hours.
**Active participants: Please be prepared to perform a piece or part of a piece, ca 2 mins in length (or shorter), and send me a scan of the sheet music – with bar numbers marked in – prior to the workshop, so I can share it with the group. 
Beginners and advanced players/singers are all welcome!
If you are advanced you will notice that the topics – including practice methods- are often the same, but we approach them at a higher level. One of my more recent profound discoveries (well, 2017) came from teaching complete beginners on the piano, and I applied it to learning "Gaspard de la nuit" by Ravel.
My name is Gisela Meyer and I am a pianist, accompanist and soprano with cello as side subject. As accompanist I have coached many musicians in preparation for exams and recitals. I have been teaching ensembles at the City Lit since 2011, first as tutor of the Music Foundation Course and since 2015, as tutor for Chamber Music. I have been working with singers and a variety of instrumentalists over many years and perform regularly in concerts and at functions.
Read more and have a listen here: giselameyer.me.uk