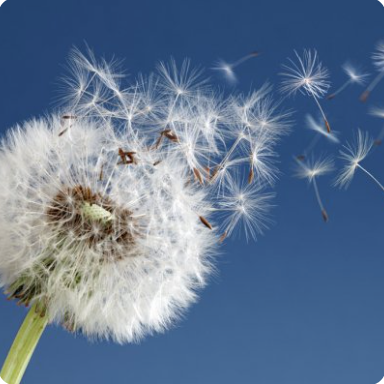 Take a Breather – starting on October 7th FIRST SESSION FREE!
118
118 people viewed this event.
Take a Breather!
Online classes on Breathing techniques (re-starting in October)
"I have been to one of Gisela's meetings and found it increased my oxygen"
Tessa Jelen (Chair of Westminster British Lung Foundation Support Group)
In late January I was delighted to learn that the NHS had teamed up with opera singers, helping long-term Covid patients with their breathing.
As a professional singer I felt inspired to start "TAKE A BREATHER" (TAB) – weekly sessions open to everyone,which we continued up to the end of May.
We are all breathing quite regularly… and I think that everyone can do with a good set of breathing habits. I noticed the benefits of professional vocal training on my own health, both emotional and physical. Participants said that they too enjoyed the positive focus our meetings produced for them, during the darker months.
It feels good to make time, just for breathing – and a bit of singing.
So we will keep breathing together –from 7 October!
New people can join up any time, though benefits will be more noticeable after more sessions. It's all about practicing good habits.
Each session will last for 45 mins  and cover the five topics below:
POSTURE – RELEASE – AWARENESS – STIMULATION –SOUNDS/SINGING
Pilates, Yoga and especially Qigong, have influenced my singing teaching greatly, and I continue to gain more insight on the medical benefits of good breathing.
However, I am not medically trained, so my classes are not considered to be medical therapy.
TAB will take place(s) on Zoom, 7 October to 16 December  (11 sessions)
Thursday 18.30-19.15
– and also in the Spring term of 2022.
Prices
YOUR FIRST SESSION IS FREE
£7 single session/ Bundle of 5 to 9 sessions: £6 each*/Whole term: £50 (10 classes).
* Bundles of 5-9 sessions can only be purchased from me directly.
EVENTBRITE (for most ticket types listed above, including your first, free ticket)